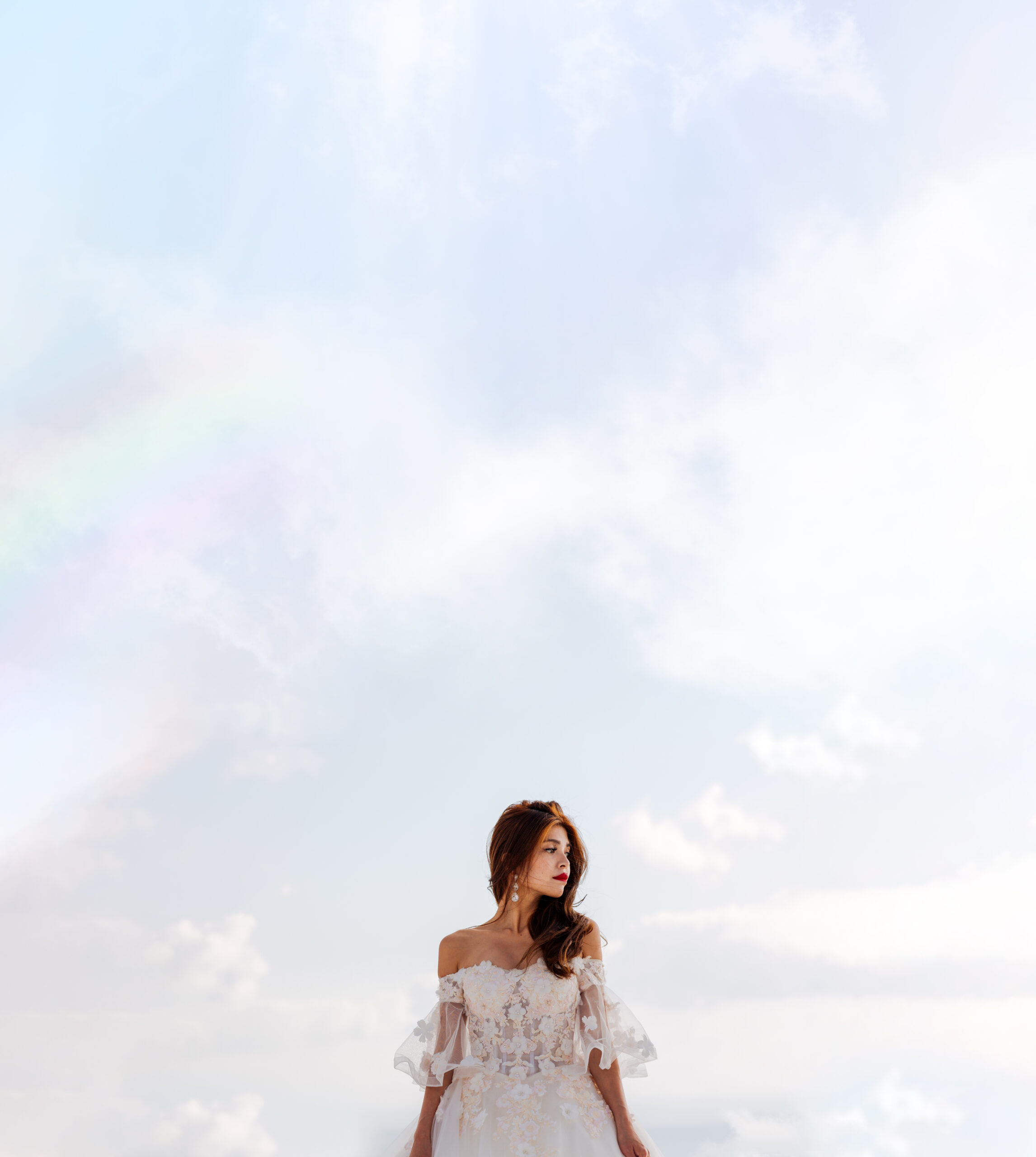 Let our team of skilled photographers and editors take care of everything, we serve for a better tomorrow. Evolve through us and we will evolve through you, lets be different.
Santorini Wedding Photography
Allow yourself to remember your special wedding day the way you intended it to be. The aroma in the sky, the aura that surrounds your shoulders and sends shivers down your spine; Be yourself and be portrayed as the beautiful creature you are!
Santorini Wedding Photography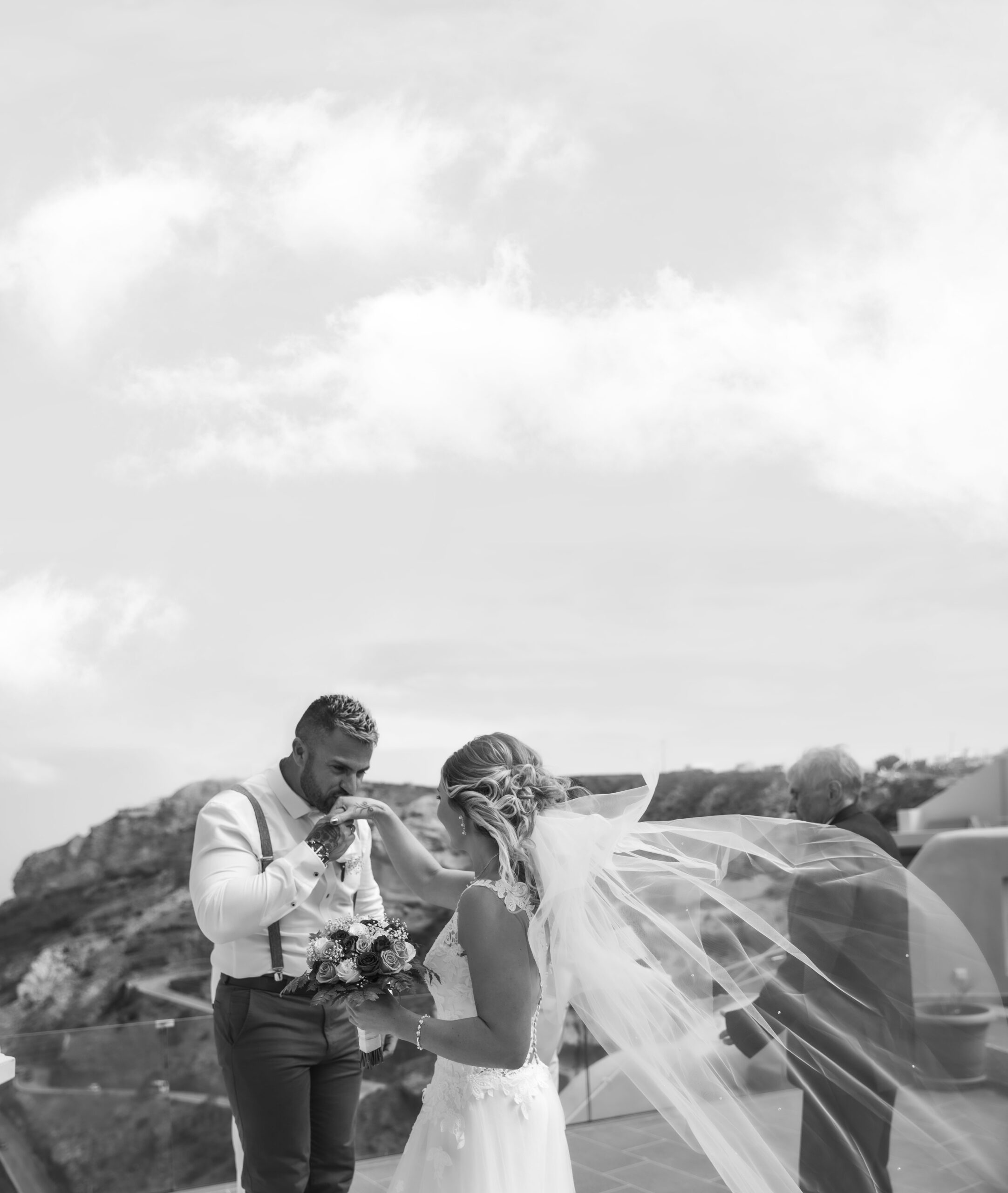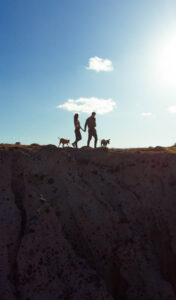 Santorini wedding photography with professional photographer give you photos that can represent the happiness because it was keeping a good memories with that photo like pausing the good times at that moment that could not be returned. But we can feel the happiness vibes by looking back at the pictures that every time makes us think of the people and places.
Every moment in your life, there are many different stories, but there are always good stories in your life. Some stories may be normal in everyday life. But if you looking back at the time, those memories may become precious memories that we can not go back. Therefore, having a photograph to preserve the good memories and good feelings as well.
The only thing that keep your beautiful memories no matter how long has passed is the photos. SantoriniFilms, We serve a professional wedding photographer and videographer on your wedding day. Because we understand that on Santorini wedding photography you don't want to miss every single memorable moment and wonderful moment on your wedding day. Although the days of important days and days of happiness pass quickly. Our team will help you fill those precious feelings no matter how long the time has passed.
Let's having a good team of professional photographers helping you to capture the memories of your wedding day. In addition to providing happiness to the bride and groom. It is also a great way to give your love and happiness to relatives and guests. Please make sure that you will have a perfect photo album in your valuable times with SantoriniFilms. Wedding ceremony is one of the important day and beautiful day of brides and grooms. And we realize that the wedding day is also an important day for your parents, who are happier than the couples. Let's SantoriniFilms make your wedding day as a perfect day in your life in a beautiful places in Santorini.
"Keep love in your heart. A life without it is like a sunless garden when the flowers are dead."
"Treasure the love you receive above all. It will survive long after your good health has vanished."
"Love is when the other person's happiness is more important than your own."











—

H. Jackson Brown, Jr.
"Success is no accident. It is hard work, perseverance, learning, studying, sacrifice and most of all, love of what you are doing or learning to do."

Positive: Professionalism, Quality, Responsiveness, Value
I cannot express how pleased we are with the videos you created for our daughter's wedding. They are simply gorgeous! We have watched them over and over and they seem to get better with each viewing. I can't believe you were able to include that beautiful butterfly in the mini version. You are so talented and creative!

Thanks you so much for giving us visual memories that will last lifetime and beyond.
"There is only one happiness in this life, to love and be loved."
The ushers and/or groomsmen first escort the grandparents of the bride and groom and seat them.
The ushers and/or groomsmen then escort the mother of groom and the mother of the bride and seat them.
Next, the bridesmaids will enter, being escorted by the groomsmen.
The maid or matron of honor will then enter, either by herself or she will be escorted by the best man.
The flower girl then enters. (Sometimes the ringbearer and flower girl will enter together.)
When guests arrive at the church they are greeted by the ushers who will give them whatever books, flowers or leaflets are needed for the ceremony and then seat them correctly.
Natasha and I met for the first time at our transfer student orientation sophomore year. We didn't really talk then, but over the next week we figured out.
Send us an e mail for your reqest on your special day and we will reply back with in 5 hours
E mail: info@santorinifilms.com