Santorini wedding videographer
Santorini wedding videographer. We can safely offer you the luxury of not having to worry about the coverage of your special day in a cinematic film approach, starting from the comfort and trust that we will build through our emails and planning, to making you understand that everything will go exactly as you thought it would. By taking a look at our Santorini wedding videographer packages . You can decide what is closest to what you desire. Of course, if you would like to make a custom package to fit your needs we are here for you!

Make your wedding last forever through our Videography| Santorini Wedding Videographer

.
Can you guess what the most important part of being a Santorini wedding videographer? Passion. The kind of passion that keeps the flame in your soul to burn by doing the one thing you love. For us, the opportunity of filming and photo capturing hundreds of lovely couples the happiest day has only been coal to our flame of passion. Our goal is for you to allow us to give you the gift of eternity, the blessing of being able to relive your happiest moments through our work and dedication.
We want for you to close your eyes at any moment through your video and be able to visualize everything, from the birds humming and singing to the waves clashing on the rocks, your family and friends chatting and gossiping about how beautiful you are, to give you the sensation of being there as you were before!
---
Important moments captured efficiently by Santorini Films | Santorini Wedding Videographer.
Choosing to hire a wedding videographer and photographer is only natural when it comes to planning your special day, the important part of all this is to find the right people for you. It's important to treat each wedding differently, to understand the clients wishes and respect their desired style if they have one. For you to be able to show off your unique day in a way that none of your friends and family have had in the past, That's our part. "Videography done right" is such an easy sentence but when it comes to shooting a wedding you will need someone who has experience around the ways of the island, the little shortcuts, hidden spots and secret places.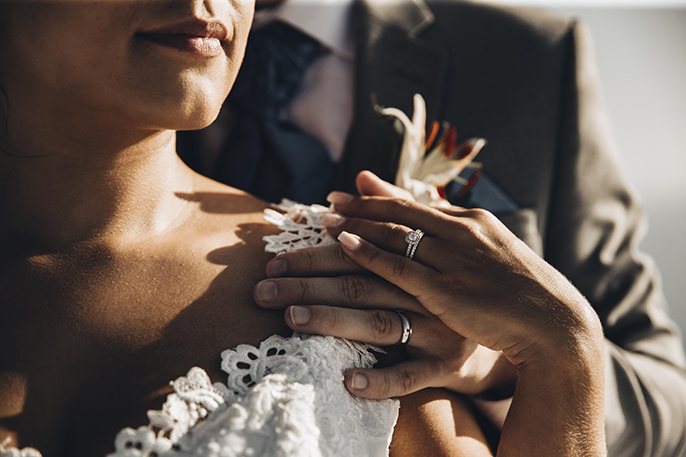 The wedding day is one of the most important days in many people's lives.
We believe you shouldn't have to worry about missing any special moments from your perfect day. At Santorini films, we capture the moments worth remembering.
Our Santorini wedding videographer packages and pricing give you access to high quality story telling that will truly stand the test of time. We care about you and our team is ready to serve! Your investment in a wedding film crafted to reflect the uniqueness of your day will something you will always cherish.
The atmosphere that is filled with so much love from everybody has to be framed and captured exactly like it was on that day. We preserve the memory of your big day in the best way possible.
With over 10 years experience of doing what we love, we've perfected our films to be cinematic and contemporary. We want you to be able to watch it proudly now, on your diamond anniversary and every year in between. As such our films are cinematic, well-composed and of the highest quality.
Choose us, Santorini Films | Santorini Wedding Videographer.